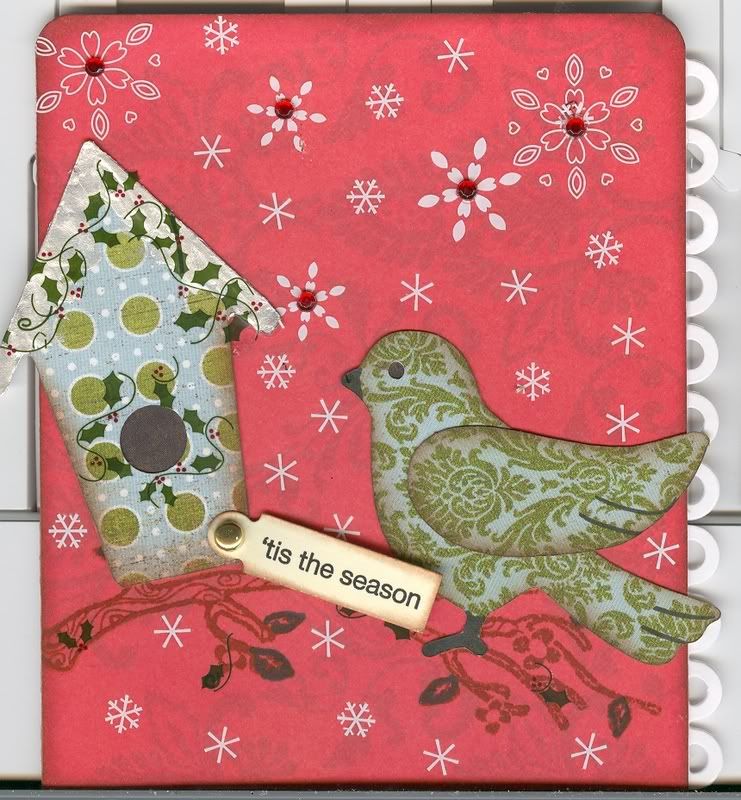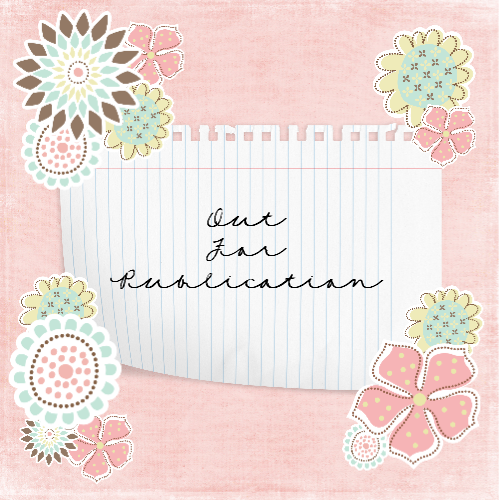 I created a couple of Christmas items using the downloads from the QK Silhouette web site. Sorry the picture quality isn't that great but I used my scanner until I get a chance to take a photo in natural light.
The first item is an altered CD which can be hung up or used as a card (I added some journalling lines to the back). The bird is a downloaded shape from QK. MM letter stickers, QK Blitzen rub ons, poinsettia, rhinestones and button added.
The second card uses a miniature version of the the same bird file as well as a matching birdhouse. I used a Sassafras lass branch stamp, some QK rubons, MM tag and brad and some white dimensional paint on the roof of the bird house. The scalloped edge is a QK die.
I'm loving this bird download.